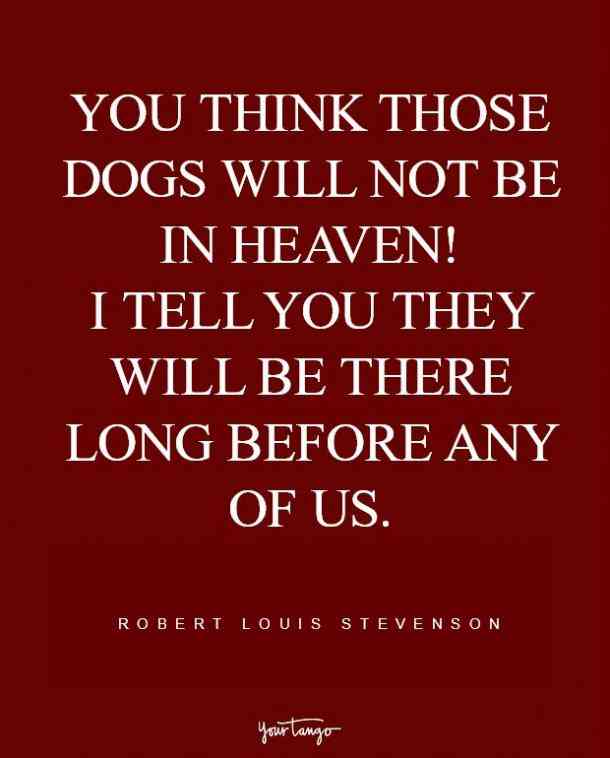 Are We (Humans) Special?
The poet W.S. Merwin an ecologist and interesting human being, said, "People are not special." I love this on so many levels.
I think we're trained (maybe even brainwashed) to think that we need to be special. Humans spend a lot of time thinking about their "specialness." Instead of being happy about being ordinary, we get upset when we think that our fellow human believe we're 'regular.'
Ordinary is The New Cool
To appreciate my lack of "specialness", is to live in the moment. To see what's around me, to breathe in the air, see the rocks and trees or rain or snow or fellow humans.
This is what I want.
You know why humans like dogs and cats so much? Because they know who they are. They don't try to be unique, but they will love you in a unique way. The way only they can.
So let's stop striving to be exceptional, extraordinary, and rare. Let's embrace our ordinariness. When we get to heaven, the dogs will already be there.
Image credit: 10 Animal love quotes