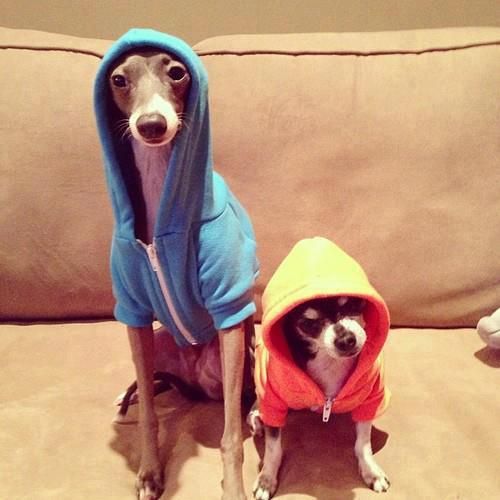 Doggos Being Doggos
When dogs are being dogs, we laugh. Even when they eat our shoes (well, you left it lying around right?), when they roll over on their back looking for a belly rub… they endear themselves to us. It's their perfect imperfections that makes us love them along with their loyalty and furriness.
Do you love them less when they:
Hog the whole bed or sofa?
Stare at us until they get food, toys, snacks?
Steal our socks?
Probably not. My dog just looks at me with those big eyes and licks my hand and all is right with the world.
People Being People
It occurred to me that if I forgave myself as easily as I forgive my dog, my life might be better. As it is, when I eat too much, laugh too loudly, neglect my work, feel sad or lonely… I am so hard on myself. In my head, the noise is relentless. Here's what it sounds like:
Don't be loud
Don't be 'not pretty'
Don't say how you feel
Don't do anything that upsets other people
Not doing all these things makes me pretty tired. And I'm tired of judging myself. So I'm gonna practice being more like a doggo and a doggo parent.
Imma gonna tell myself that I'm a doggo and I deserve a break. Maybe I'm a whole new breed.
Image credit: My granddogs Kermit and Marbles