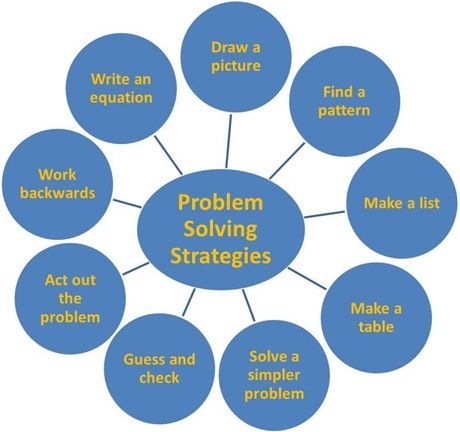 Start From Where You Are
When I think of the challenges I have in my life, I see that I have two ways of solving problems. One is logical. I assess the problem rationally, talk things over with others, break the solution into small steps and get to work. These are problems that have little or no emotional context for me. Just an opportunity to exercise a systematic approach to a challenge.
Once there is even a minimal level of emotion involved… it's like I forget all my skills and start reacting from a needy place in my head. This is my second problem solving approach. Like when I am having an interpersonal issue with someone. Logically, I know it's most likely about communication or expectations, but I suddenly forget all the skills I'm so good at in other aspects of my life. Sigh.
The first thing I forget to do is to accept that I need to start from where I am. All at once, I want to solve the entire problem at once. I want to look for blame. I want to pretend that I have no role as part of the source of the problem. I'm not objective about my own shortcomings, I begin my looking at others as the source.
Progress Not Perfection
I love the solutions in the image. Imagine if I took that personal problem and drew a picture of it? What would that do? What if I drew the picture from my perspective and from the other person's perspective? Might that help?
What if I made a list of the elements that make up the dilemma. How about if I worked backwards, envisioning what I want to have happen and then seeing what steps I might take to get closer to that outcome?
It seems the most important strategy shown here is to 'look for a pattern.' If I'm always being disappointed by other people, besides me… what do those people have in common?
Trust But Verify
It took me a long time to learn who to trust and when. I was either too trusting, giving people my time and attention when they didn't deserve it OR I was shut down completely. Preferring to be on my own, telling myself that I was better off that way. Neither is good.
A better way, is to take very small steps to learn whether someone is worthy of trust and attention.  One disappointment doesn't mean I must discard someone. However, as Maya Angelou so wisely warned us, "the first time someone shows you who they are, believe them."
I'm going to apply this 'wheel' of problem solving strategies to a people problem. I'll let you know how it goes. Please let me know how it goes for you.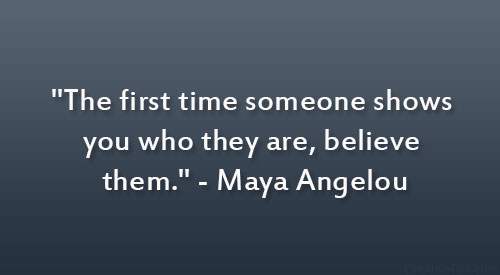 Image Credit: Mathematical Habits of  Mind