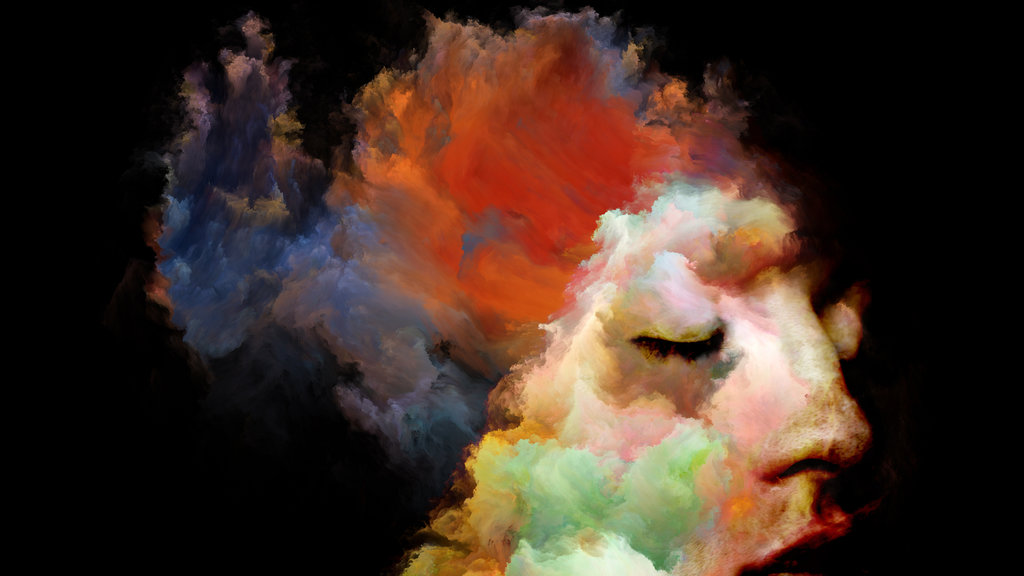 "Repeating the words "I don't know" allows us to question tightly-held ideas. A 'don't-know' mind is characterized by curiosity, wonder, awe, and surprise.  The little phrase, "I don't know," is very, very powerful." Gil Fronsdal
Certainty
One thing I noticed, in all my years in business, is that it's the confident people (mostly men) who get ahead. This isn't just a question of decisiveness, it's also a question of politics. "Reading the room", lining up support for your position ahead of time, knowing and reinforcing who the center of power is, etc. Confidence can come from many sources… knowledge, experience, preparation… or, let's call it, 'kinship'. This means that… we're on the same team, we know each other, we understand the rules and we've agreed to play by them. The reason that diversity is so problematic in business, is that the 'newcomers' don't know the rules, and even if they did… they wouldn't necessarily agree to play by them. They are wildcards…and wildcards are a threat to power.
The Case for Uncertainty
Certainty breeds a closed mind. This is not to say that we ought to run around touting our ignorance, nor should we pretend that things we know to be true… gravity, love of our family, etc., are not. But what makes diversity so powerful, when it is incorporated for the benefit of all, is that it requires us to keep an open mind. We may think we are ready to incorporate new information, opinions and ideas, but truthfully, many of us are not. We reach an age, a social status, a time in our lives… and we are secure in our place in the world. This certainty can lead to hardening.
Cultivate the "Don't Know" Mind
I stumbled onto a talk by Frank Ostaseski, a teacher and founder of the Zen Hospice project. He invites us to think about 5 things he's learned from witnessing people in the final passage of their lives:
1) Don't wait. 2) Welcome everything, push away nothing. 3) Bring your whole self to the experience. 4) Find a place of rest in the middle of things. 5) Cultivate don't-know mind.
Cultivating the don't-know mind means looking at the world with wonder, curiosity and surprise. It's a mind that is open and free. But the truth is, not much of 'success' today is driven by self-awareness, curiosity, or an open mind and heart. Which is a shame, because, I believe there's much to be gained from the confidence of a person who is always on the brink of learning, once again, how amazing the world and each of us, is.
Listen to Frank Ostaseski describe cultivating the 'don't know' mind here – it starts at 54:03-55:24 (just one short minute!)
Image credit: Five Ways of Thinking