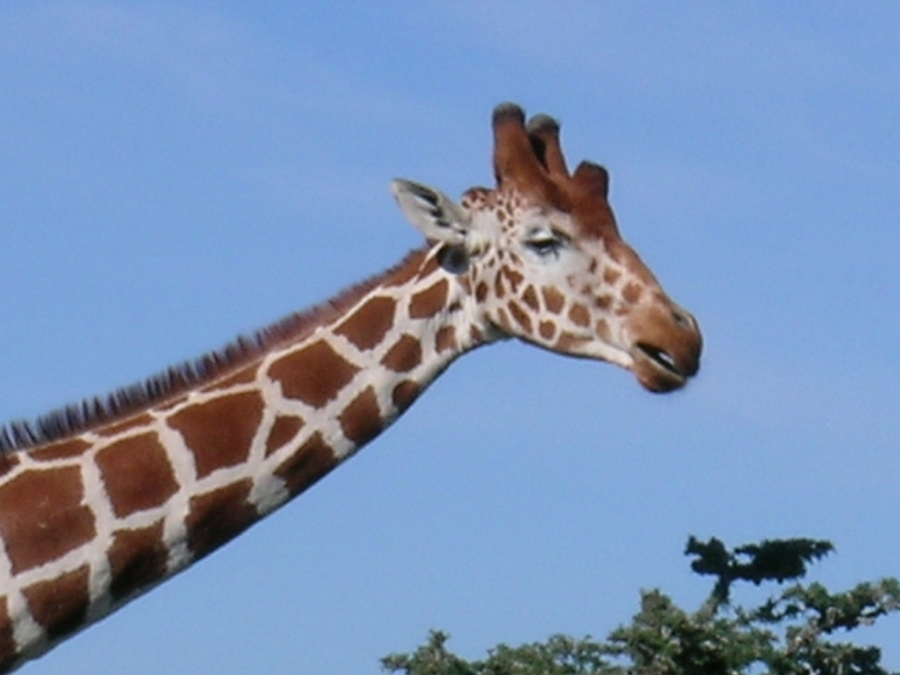 "If you're ever presented with an opportunity to move to another place, take it. Whenever I've moved somewhere, I tell myself, I already know what it was like where I was and if after a year I don't like it I can always go back because I know that place is going to be there. So pack your shit in a truck and move.  Sometimes you just need to be in a place where you don't know anyone and just go figure out your life
."
Jenna Marbles
I Moved and Moved and Moved…
I moved 3 times in high school. It was awful. But it taught me some survival skills that are useful today. When I was in my 20's, I moved over 10 times. Then I lived in one place for 35 years. After my kids were out of the house, I sold our family home. Since then, I have moved 5 times. No, I don't like moving… this is just how my life turned out. But for this last big move I made, I used Jenna's words as inspiration.
What I Learned From This Move
Let's be clear, if you end up staying in one place your whole life, it's all good. There are no rules for how you ought to live your life. But if you feel like you want to experience a new place, I hope you'll try it. The fears you might have about being lonely and off-center are justified, it can be hard. But it also can be exciting, interesting and enriching.
If trying new experiences is like trying on new clothes (to see how they fit), then moving is like getting a new wardrobe. No one has preconceived ideas about who you are (except you!) No one knows you're shy, or feel awkward. Chances are very good most of the people you meet feel the same way.
From each move, I learned much more about myself; what I want in my life, what I'm made of, and what I need.
What I Learned From Moving

I'm strong. People are good. I belong everywhere. I need to ask for help. I can't do it alone. I don't have to. It's good when I trust myself. I get to try new things without anyone watching to tell me I'm doing it wrong. I can be anything. It's good to try new things. I am loved, by me.
Image credit: Wassup?