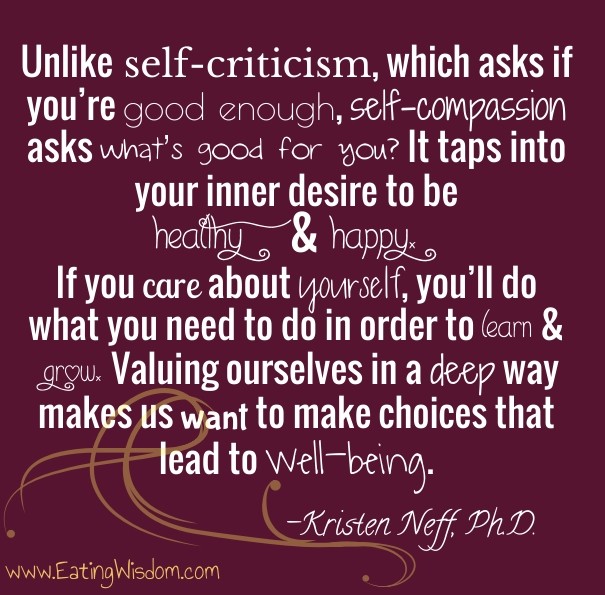 If "Just" Was Enough
The saying "Just Do It" has been with us for decades. It may have motivated some people to do things sooner or better, but it also may have spawned the idea that we have control over things that maybe, we don't. I hear a lot of "justs" that drive me crazy, all judgy and belittling…
"Just" say it… (why are you so afraid?!?)
"Just" want it … (if you really wanted it badly enough, you'd get it)
"Just" be the change …(if only you'd visualize who you want to be it would happen)"
Just… just… just — if only you were stronger, smarter, cared more… your life would be completely different.
If it was only a matter of desire, people would do/be/get a lot of things. But real things hold them back. This isn't an excuse for not doing things, but the idea that somehow I'm "less than," because I can't 'just' will myself into a better/different circumstance, is useless. I'm not saying that a strong desire will not change things, I saying that for some of us, that strong desire isn't enough and 'just' is not motivating.
Born This Way
I appreciate many things about Millenials, one of them is their passion for balance. That they are not going to work all the time and then wonder what happened to their lives (like the Boomers). The message sent to them is, "'why don't you want it want it more? If you did, you'd work harder." What this implies is that if you (the Millennial) would "just," devote more time/try harder/do without more/stop being so selfish… you would have more success.  As if the person who is saying this 'just'… is somehow the keeper of knowledge and the way we should live our lives. Millenials were born wiser than that.
Self-Compassion as Compass
Thinking about self-criticism vs. self-compassion is one way to move beyond the 'just' in our heads. Self-criticism is characterized by fear and self-compassion by healing.  Viewed through the lens of self-compassion, actions that appear self-serving may be motivated by a desire for well-being over … well, whatever else other people think we should chase. For today, be gentle with yourself.
Image credit: Pixteller