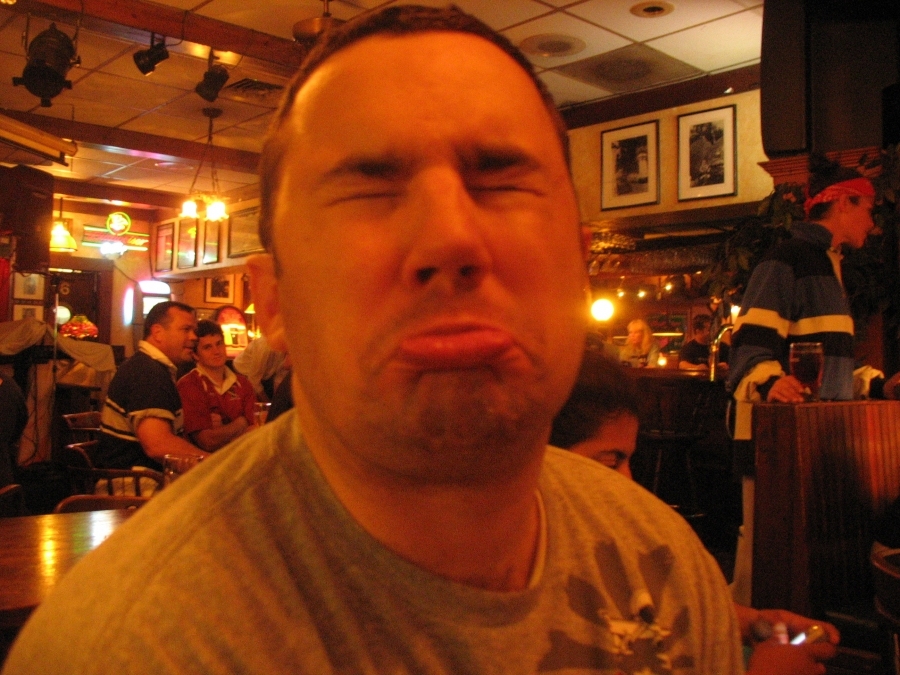 Wimpy Is As Wimpy Does
Yes, I'm calling you wimpy. I'm calling me wimpy. We're all a bunch of wimps.
Well, not really. But I do think many of us could toughen up. I'm not saying there aren't lots of genuinely difficult problems that people face, clearly there are. I'm referring to a lot of the whining that goes on about parking spaces at the mall, crowds at restaurants, etc.
I love this article, "How to Increase Your Mental Toughness, 4 Secrets From Navy Seals and Olympians."
Talk positively with yourself.
Set goals (sometimes really small ones)
Practice visualizing what you want to happen
Practice like it really matters
My favorite is the positive self talk. The author notes, "It's estimated you say 300 to 1000 words to yourself per minute." WOW. I first became aware of my negative self talk as I was working to improve my attitude and break the habit of being sarcastic. I had learned negative self talk in response to a dysfunctional upbringing. From that same upbringing, however,  I learned to rely on myself and be independent. My 'work' (school, professional, etc.) self talk was very positive but my personal self talk was very negative. I had to learn how to bridge the two. To bring what I knew to be positive about myself and reprogram the negative 'tapes' that said I wasn't good enough, smart enough, strong enough, etc.. The first step is to hear the voice.
What Are Your Internal 'Tapes' Saying?
The problem with self talk is that it's hard to hear. If I'm talking to myself to the tune of 200 to 1000 words a minute, how do I hear what is being said? This takes practice.
Step 1. The next time you are facing a tough situation, try listening to what you are saying to yourself. Are you focused on fear and failure? Or are you focused on doing your best and learning? Write down just a few of the positive and negative messages you are giving yourself.
Step 2. No really write the stuff down. Even if it's just key words. Go back and review the words.
Step 3. Pick a time of day to focus on your self talk. Maybe right before lunch or while you're driving. What kinds of things are you saying to yourself? If you can make this into a habit, you'll benefit.
Step 4. Pick 2 or 3 phrases that you'll replace the negatives with. These phrases need to be positive but not overly sugary or fake. I like, "I have handled a lot of tough things, I can do this."
Step 5. Go back to step one.
I know I Hate It Too
Sounds like a lot of work? Yeah. But it's like going to the gym. Getting started is the hardest part. Slow, steady, repetition is the key to success. If all else fails, please hear me saying, "I believe in you," because I do.
Photo credit: Whine  Maggiejumps