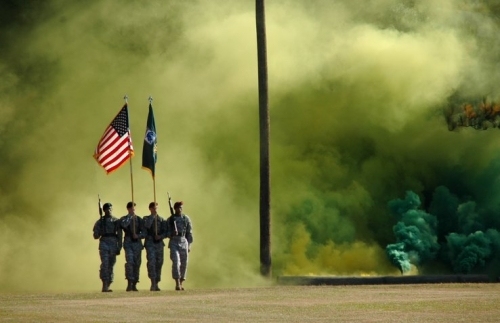 Success is how high you bounce when you hit bottom (Gen. George Patton)
Thinking back on my career, I see 5 turning points, i.e. mistakes:
blabbing when I should have kept my mouth shut (my most common)
being disrespectful to a boss
not admitting when I was wrong
As I suffered the consequences of my actions (getting fired or pulled off a big project); I berated myself. What helped me was…
talking about it to someone I trusted
telling myself that I am human
examining why I behaved that way (what was in it for me)
This last step is where I learned the most. When I would act against my own best interest, there was usually something to justify it. "He deserved to be taken down a peg." "They don't admit their mistakes, why should I?"
My self-defeating behavior stemmed from insecurity and a lack of self understanding.
Success depends on learning from mistakes. Mistakes are good. They wear down our sharp edges. I can look in the mirror and smile. Make friends with your mistakes.
Photo Credit: The Colors Emerge   Familymwr