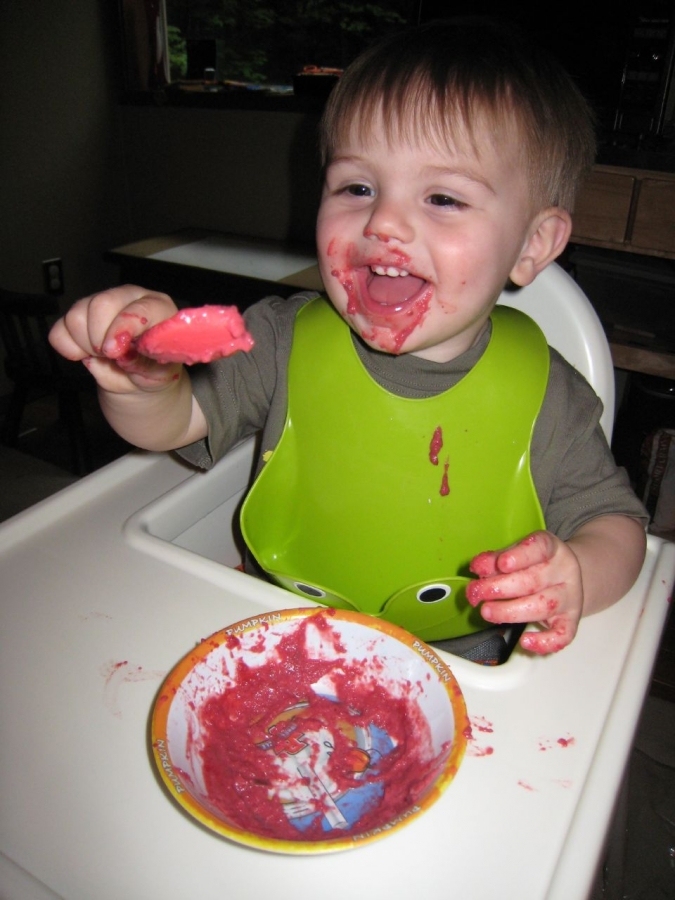 Do you embrace the mess?
If you want to hear someone interesting talk about problem solving like an artist, thinking like an artist; here is designer Marc Ecko sharing his thoughts on embrace the mess. He believes that the wealth that matters can't be really be counted. Think about it. He also recommends that each of us be an "un-label." When you have truly found yourself,  people are not sure how to describe the essence of "you." They only know that you are true to yourself and encourage others to do so too.
What's good about the mess?
It's rare that innovation/learning/joy comes from a completely planned event. It's the goof ups, the unexpected changes, the learning how to…, that often produces the good stuff. Are you afraid of the mess?
Try finger painting, with food from your refrigerator (not a lot, just a little). Hang around little kids, watch them experiment. What can we learn from them?
When you have a problem to solve, following all the rules, doing the same thing over and over, talking to the same people for advice and then expecting a breakthrough, doesn't make sense. For today, I give you permission to do the messy thing. Let me know how it goes.
Photo credit: messy baby photographer