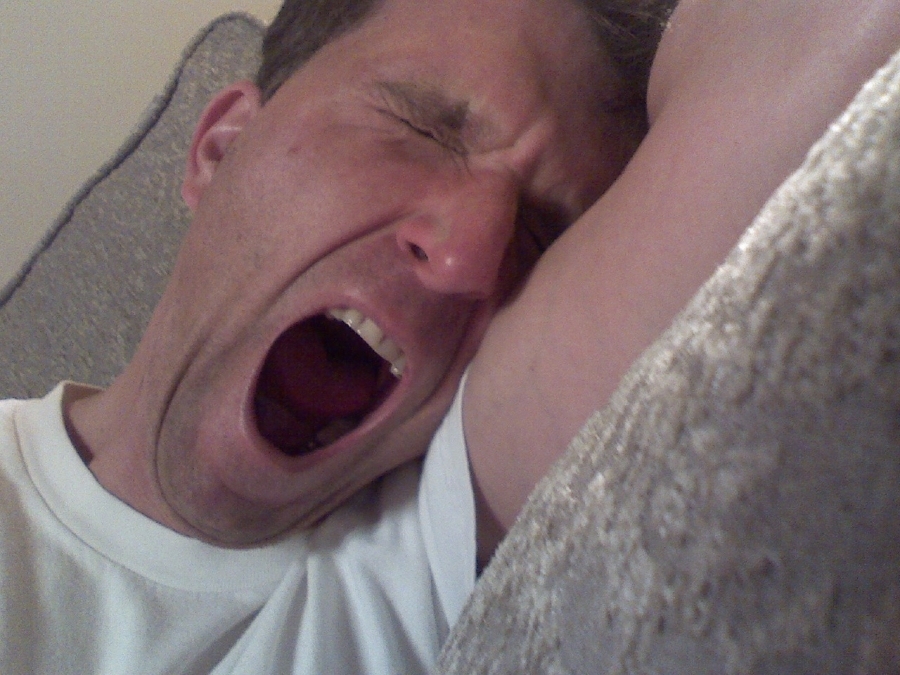 "We are supposed to be bored. It is a part of life. Learn to put up with it…"  Jack Kerouac
I grew up quickly, in a family of alcoholics. This meant that when other kids were playing or having 'summer', I was worrying about food, safety, 'taking care of other people'.
It is with great pleasure that I report that I am currently exploring the joy of boredom. The "not doing", the "not having to do", the "that can wait until later." I may appear to be sitting around, but I am not doing nothing. My brain is working through ideas. It's the quiet that we allow ourselves in boredom that feeds our creativity.
Now you might disagree. "Boredom is a sign of weakness."  "There are so many wonderful things to explore."
Whichever side you're on; take a minute to "not do" when you have the chance. Here's a quiz:
The reason people often have good ideas in the shower is:
the water
the soap
the quiet
all of the above
If we want to improve our problem solving ability and creativity, maybe we ought to sit around more and 'think' less.
Photo Credit: Day 151   SuperFantastic