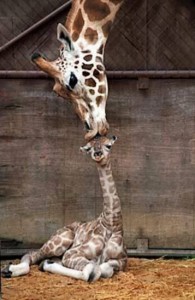 You're pretty cool. You've worked hard, you're a nice person. So, are you where you want to be?
Sometimes we get so caught up in day to day living that we forget that we have the power to change ourselves. We have everything justified in our minds about why we can't change, why things aren't going our way, blah, blah, blah.
Practice one of these and it will change you…forever:
Promote someone else. When was the last time you helped to promote someone else? Not yourself; someone else. A person who you think is great. Talk about him/her to your connections.  This will require you to know them well enough to help promote them. (No promoting your son, daughter– doesn't count!)
Be brave. My favorite poet is Mary Oliver. I know you're thinking, oh no, not poetry. Yuck. Well, I get that. I like poetry and I don't understand most it. (Maybe that's because it's bad poetry!) Anyway, Mary wrote this poem titled The Journey. She talks to us about listening to our inner voice and having the courage to be ourselves. Not easy but the most worthwhile of life's adventures.
Be here now. During your day, be fully present when you are talking to someone. Look them in the eye, smile, listen as if you were going to have to repeat back to them what they just told you. Practice this with your children, spouse, friends, parents, etc. You'll be surprised at how much fun it is, how much it is appreciated and the joy of being in the moment.
Change is good, timing is everything, patience is the key. I'm in your corner!
Photo credit: Sharon Greene