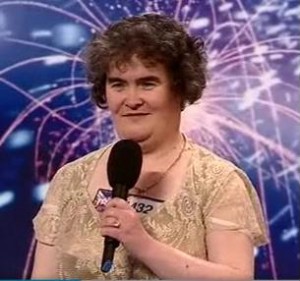 Here's a cool little video that describes why there's no place for snobbery in networking.
In case you don't have a chance to watch it, the person tells the story of a pink pantsuited, bracelet-jangling big haired blond who comes into a networking room where the marketing executive looks down on her… only to find out that she is personal friends with the one contact he cares about. Hmmm…
In some measure though, we're all guilty of judging others. Some of that is human nature and we need to fight that every day of our lives. In our career, we need to make sure we have an open mind about how we can help others and how others can help us.
I have heard it over and over again from unemployed people when I suggest they talk to their neighbors. I hear, "they don't know anyone" or "I'm embarrassed for them to know I'm still out of work" and other lame excuses. Get over it.
Maybe you can help your neighbor. Did you ever consider that? If you tackle networking like it's a job, where the best scenario is a win/win and the worst scenario is that VERY LITTLE effort is put forth AND the results are lousy. No one said finding a new job is easy whether you currently have a job or not.
If you're a bit stuck in your search;  find someone else to help. If you're currently employed; find someone else to help. Choose wisely but help them; with a contact, a few hours of volunteer time, an idea or the best gift ever, listening.