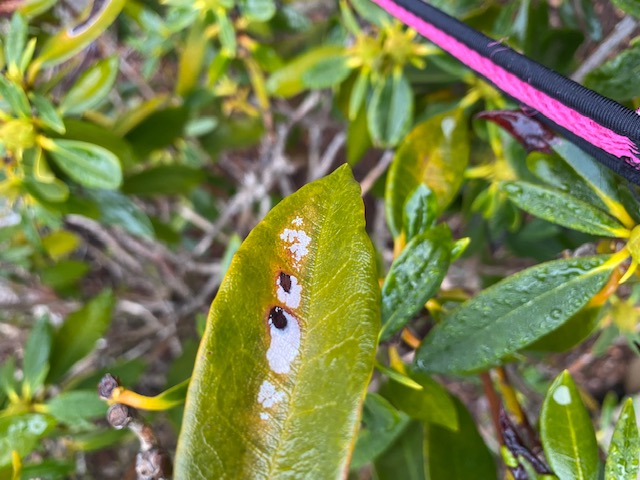 Fake It… and Then Fake It Some More
I was one of those people who could do a good job faking it. It seemed critical, especially at work, that I act as if everything was okay 100% of the time. This can be a good thing, but it also prevented me from being myself. Being vulnerable all the time isn't wise, but never showing our insecurities isn't healthy either.
My Family Knew How to Pretend
My grandparents were people who believed that how things looked on the outside was what mattered. I'm not blaming them… just observing. They pretended to be rich by having multiple properties and giving each one a fancy name, e.g. Casa Sierra. In truth, the properties were mostly rentals and run down. They joined a country club but never went. When my grandmother was out in the world, she talked to everyone and was funny and kind. At home, she was sad and had no friends.
Sometimes I think there is an mental illness where people are kind and open to strangers, (who think they are wonderful), are not like that to their family. They can be distant, cold and even hostile. This is how it was in my family.
I'm sick of pretending that I have the answers. I'm exhausted from trying to prove something. I just want to be human and do well sometimes, give myself permission to f*ck up, and try to enjoy every day.
Are They Sure of Themselves or Faking It?
Do you have a friend who seems to have it all together? Maybe they do and hurray for them. My experience is that most people are just pretending. "Fake it til you make it," can be useful tool for coping with change. But if I am comparing myself to anyone, then I am short-changing myself. Comparing how I feel inside to what I see on someone else's outside, is fruitless. I try to avoid doing this. I try to compare myself with my 'old self.'
Warning… language in the gif!
We're all m*therf*cking liars sometimes, and that's okay.
Image credit: two types of people