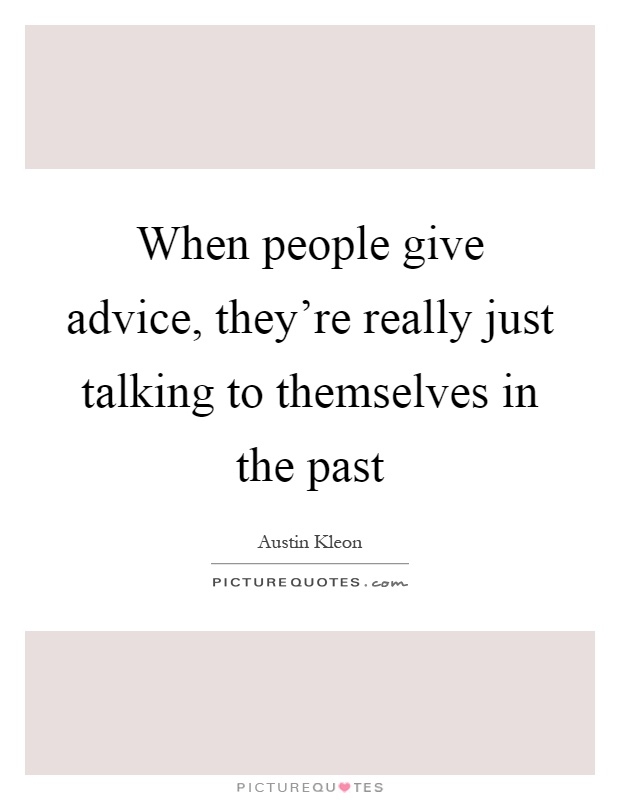 Sounds Harsh?
In my work with Millennials and GenZ's, I have been holding a series of zoom sessions to provide a space for these young people to talk about their challenges in finding meaningful work. We talk about education, debt, networking, boss shopping, interviewing and all kinds of other things. I provide the forum and try to keep my mouth shut. My goal is to let them talk to each other. In my work teaching college, I followed the same philosophy. These humans are so smart, caring, and insightful. Through their own learning processes, they show each other how to apply new information to their own experience.
Here are the things I hear over and over in these sessions:
I feel so much better knowing I'm not alone
Thanks to everyone for their ideas and support
I have some new ways of thinking about my work plans
The reason I'm posting on this topic is: When I ask them,"Who is telling you to trust yourself?" The zoom room goes quiet.
They Can Trust Themselves
I remind them that they can trust themselves. (My focus for 2021 is to trust myself more.) Difficult times breed self-doubt and these young people are living through challenging times. I encourage you to think about how the world and work have changed in terms of the kind of work, employers, technology, training, values and many other influences. When you are advising younger people, are you taking into consideration all the pressures, changes and factors that are different from when you started out? Here's one statistic to consider.
53% of people between the ages of 18 and 34 who work in the gig economy use it as their primary income source. (Startupsanonmymous.com)
But They're Asking for My Opinion…
Are they though? Maybe they are. Especially if you are footing the bill. Maybe they are interested in your experience. That's valid, but different than advice. Your own family may have a great history of sharing. Wonderful. But as the image says, when we give advice, all we're doing is reliving our past.
I have 2 millennials myself. I hope I haven't given them advice since they were 13-14… ok maybe, just maybe, 16. After that age, I figured that I had spent all that time 1) teaching them how to solve problems 2) how to take responsibility and 3) reinforcing how capable they are. Since I had made that investment, I would assume they need encouragement and support… not advice. If they ask, of course I give my opinion. In my case, they hardly ever ask for advice about work. I know they respect me and my work journey, so it's not that they think I don't have an opinion. They learned, I hope, to find their own way.
Of Course, There are Exceptions
If you're about to tell me about how your offspring need your advice because they have special needs… then of course, that is a different situation and there are obviously many more examples. I ask you to consider whether encouragement and reinforcement of their own capability would serve them better than …"here's what you should do."
What Most People Want…
A chance to hear themselves talk about the situation, problem, idea… out loud… without judgement, without someone telling them what to do. Most of us don't like advice; especially unsolicited.) Most of us ignore advice when it's given. If you've ever been frustrated by a loved one, colleague, neighbor, etc. who didn't listen when you told them how to handle the problem… then you're in good company. We've all done it.
I'm suggesting that you try to tell your millennial kids, that they're going to find their way. When the road seems bumpy, that's when we're learning the most. I know I drive my kids crazy, but they still love me and I love them. I'll just continue to keep my opinions about their work, their choices and their future… to myself.
My book an Authentic Human's Guide to Finding Meaningful Work is available as a paperback, eBook or audio book amazon or audible.
Image credit: Picture Quotes