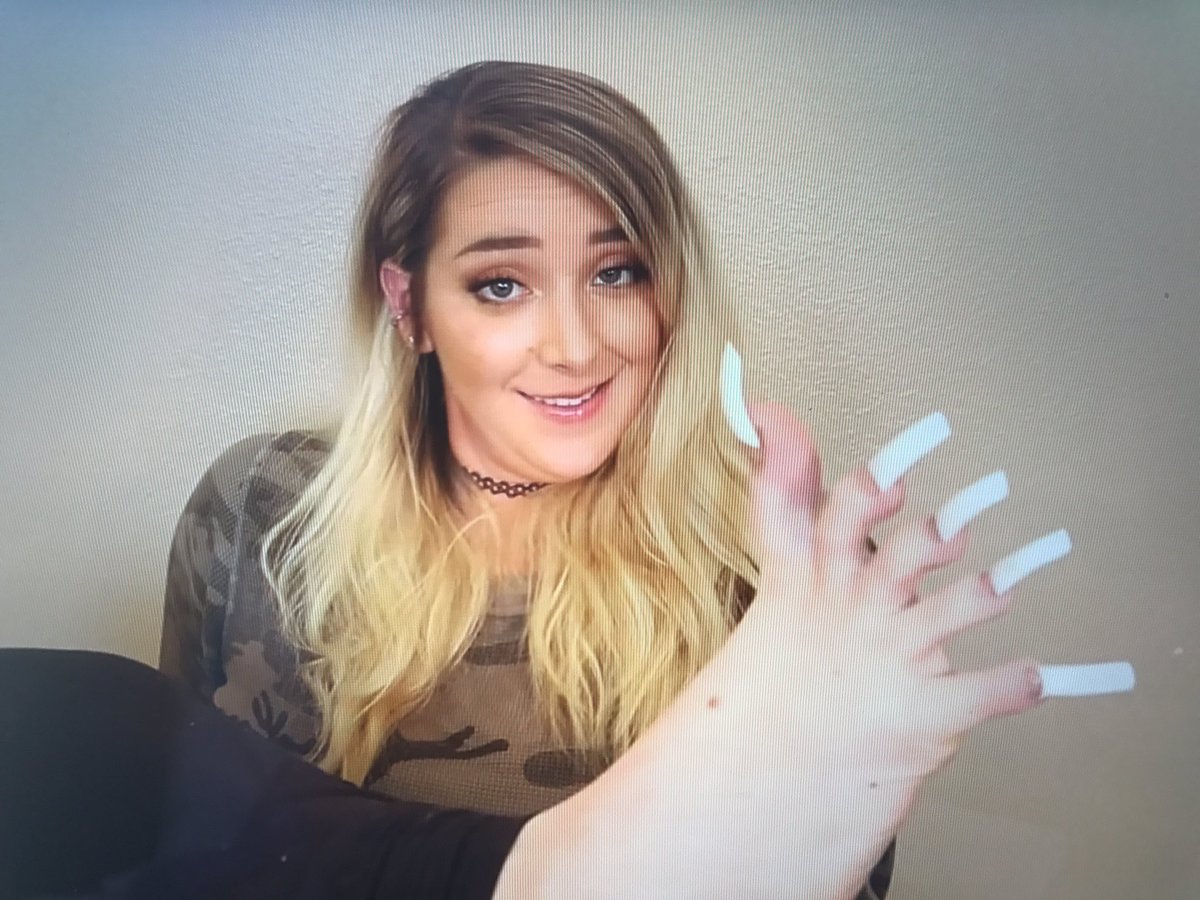 Thanks, I'll Do It My Way
I read a story on Quora about an introvert who was afraid to dance. He was at a big party, everyone was dancing. He was just standing off to the side, watching. One of his co-workers, Will, saw him standing there and danced over to him. "Why aren't you dancing?," asked Will. "I don't dance, I don't know how…" the guy answered. Will laughed and said, "Most people here don't know how to dance, they just decided not to care about what other people think. Besides, no one will even be watching you, they're having too much fun." And off danced Will.
Sometimes, I feel like "the guy standing on the side" and sometimes I feel like Will. When I'm "the guy," I convince myself that others are watching, others will judge me, that I'll be embarrassed. So, I don't so whatever it is that has me frozen. I stand there feeling left out, alone, wanting to stay and wanting to leave. In these times, there isn't much anyone can say to change the way feel (and how I feel directly influences how I behave).

The "Will" Way

In the story, the person decides to do it the "Will Way" and pretend no one cares. He goes out on the dance floor and wiggles around. He's self conscious at first, but then…he has a good time. He wonders, why he doesn't do this more often? Why not use the "Will Way" attitude more often to face down difficulties. He wonders why he is so afraid?

The Jenna Way
As Jenna's mom, I have watched her do it her way for a lonnnggg time. People say to me, "You should tell Jenna to do …" and I suggest to them that they should try 'cause I'm not gonna. She's obviously a person who does what she wants (note photo above or her channel Jenna Marbles).
When I'm not sure if I should try something, I think of the "Jenna Way". Would she give this a go? The answer isn't always yes, but she's an inspiration to try those things that I'm afraid to because I might look weak or stupid (I've got silly covered, I never mind looking silly). I know she entertains millions of people every week, I just wanted you to know that she inspires me too. Many of you inspire me also and I want to thank you for that.
Who inspires you? Please let me know. I need all the inspiration I can get. And I'd like to add some other names to my list… the Will Way, the Jenna Way…
Photo credit: Jenna Marbles Doing My Own Acrylic Toenails