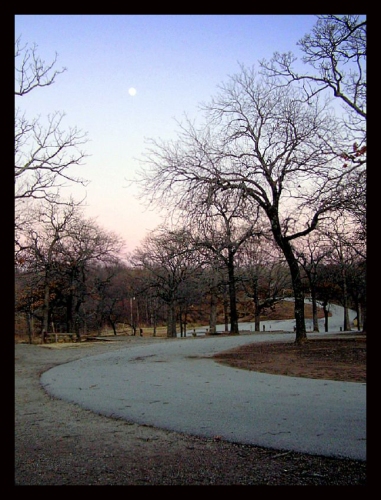 "In three words, I can sum up everything I've learned about life: it goes on." Robert Frost
Feeling Lost?

Remember you belong here. No matter what anyone says, does, or thinks. You belong here and you are important. You see the world in a special way. The way only you and your genes and experiences can. No one else can see it exactly the way you do.
Hope is In There Somewhere
You just need to uncover it. It gets covered up by daily 'stuff'. It's up to us to make sure we shed the covers often.
And Now for Something Completely Different
It doesn't take much, but small steps, changes, actions… can make a difference. I stopped watching the 'regular' news many years ago. Why? Because all I could see was 'the bad.' The things that were going wrong, crime, difficulties, sadness, disasters. I don't ignore what's going on in the world, but I don't subject myself to daily "hope-bashing" either. I read news from multiple sources, as close to the source as possible.
Here are some of the things that I have tried:
Read positive (but real) sources like: Upworthy or One Good Thing
Laugh more (have you tried baby animals on YouTube?)
Go outside, even for 10 minutes
When you're out there, listen for the sound of birds, touch a tree, stop and look at the flowers
Get a little more exercise – stand instead of sit, do wall push ups, stretch a little
Put on music that makes you happy, you know which songs work
Call someone – think about someone who might need a lift. Call and say hi
Color – buy some crayons or colored pencils – doodle around, don't worry if it looks like anything or if it's 'good'. Just have fun.
Take a 5 minute vacation. Close your eyes and imagine you are somewhere relaxing. For me, it's the beach. I imagine I am at the ocean, the smell of the salt water, the sand between my toes, the sound of the waves. Pick your spot and go there.
You're Worth It
Do these things for yourself. Breathe. Take 5 deep breaths in a row. Do that a few times a day. Hug yourself and remember, the world needs you, just the way you are.
Photo credit: Winding Road Free Wine