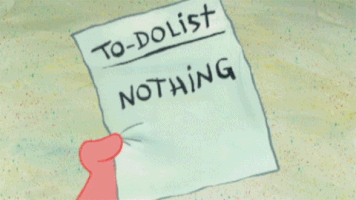 Plans for the Weekend?
When someone asks me what my plans are for the weekend, I often answer.. nothing. In fact, my goal is to have nothing to do. My other answer is… "my goal is to do less, and then do less than that."
The Cult of Productivity
If this doesn't make sense to you, I understand. We live in a world where doing is more important that being.
"Ours is a culture that measures our worth as human beings by our efficiency, our earnings, our ability to perform this or that. The cult of productivity has its place, but worshipping at its altar daily robs us of the very capacity for joy and wonder that makes life worth living." Brain Pickings Newsletter

The Case for Stillness
Are you a human being or a human "doing?" Learning to just be took practice for me.
We each have so many gifts; a unique way of looking at the world. We need that. We need you to be you. If all we do is, well… do…then we don't take the time to know ourselves. To hear our own voice. To cultivate our own thoughts, to pay attention to our feelings, to remember what is important.
For today, can you stop doing so much? Can you sit in a chair and look out the window? Can you take a 5 minute walk? Can you step outside and look at the trees and the birds? Try it and let me know how it goes.
Image Credit: To Do List