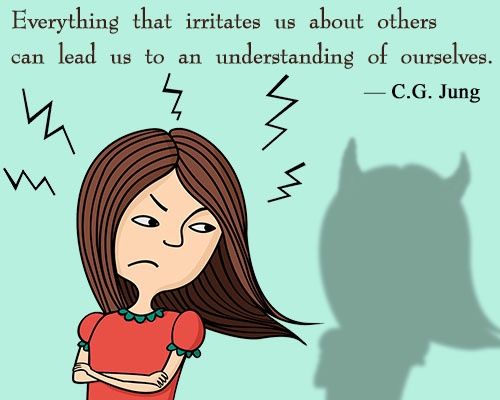 "Irritation is a privilege. It's the least useful emotion and… it's a choice." Seth Godin
Heebie Geebies
I  have been irritable lately. I noticed that I was being short with people, interrupting them, feeling jumpy… but I didn't know why. I read this excellent blog post from Seth Godin "On Being Irritated," and I made a decision to immediately take action to get off the crabby bus.
Honestly, I did know why I was feeling irritable … but I wasn't sure what to do about it. I was obsessively thinking about things. I was not taking good care of myself. I was taking on too much. This is a familiar pattern for me and I thought I had defeated this demon. Wrong! Bad habits and negative thoughts/behaviors can sneak up on me.
Don't Try Harder, Try Different
For me, when I'm irritable… it may be because I'm hungry, angry, lonely or tired. So I look first at these 4 things  to see how I can fix them. Then it may be that I am expecting something from someone and they are not coming through. Now my job is to make sure that I have made it clear what I expect, need, or want. The other person is free to say no, ignore me, or suggest something else. My job is make sure that I have been clear, with myself and them. Then I can deal with the situation from a position of clarity. I may be upset but at least I know what I need.
Caution: Feeling Irritable May Be Habit-Forming
There is huge difference between irritable and depressed/lost/hopeless. Irritation is minor, these other feelings are not. Look beneath your 'irritableness.' If you are feeling lost or hopeless or if there are people in your life telling you that 'something is wrong'… then most likely 'something is wrong.' Pay close(r) attention. If you're just crabby, because you're crabby, then please take good care of yourself. The world needs you at your best.
Image credit: Image