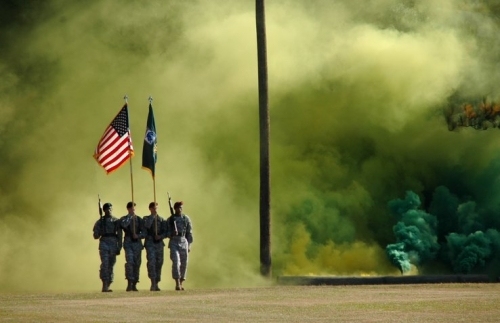 Many of us feel strongly about the values we were taught by our family. We don't think of ourselves as bigots or sexists. We think of ourselves in the way that we hope the world sees us. Patriotic, strong.
The truth, if we are brave enough to face it, is that we all have biases built into our brains and thought processes. It takes commitment, energy, time, awareness and patience to look for them and weed them out. Some we will likely never change. I was raised in Boston by a family of liberals, going back generations. It's unlikely that I will become conservative today. However, it is very important for me to be open to looking at the world through the eyes of my conservative friends.
I enjoyed and appreciated this post titled, "Act On Your Values, A 4-Step Method to Achieve Equal Representation."
Since we come from a history of patriarchy, the pattern of male domination will go on and on if we don't decide to actively do something about it. Part of the reason is that when we're asked to suggest speakers, board members, etc., we unconsciously think of people we've seen in similar contexts before, and so the uneven balance is reproduced over and over again – Martin Thornkvist

Recently, I was listening to and co-grading presentations for grad students. The other teacher is male.  One (male) student introduced his group by saying, "Good morning, Mr. President…"– he looked directly at the male teacher. He did not acknowledge me or look at me throughout his entire presentation. Is this student a bad person? No. Does he hate women? Probably not. Is he following the context of his experience and of those who taught him? Yes.
The problem is that we don't see our biases. They are hidden under layers of pats on the back, instruction, belonging, etc.
Mr. Thornkvist  has some excellent suggestions for working on this… and we all must work on this!
Write down your values. It's funny how alive and real things become when they are written on paper.
Communicate your values. When you ask for help, when you are speaking, when you are going about your day; be aware of what you stand for and take every opportunity to let people know where you stand. Now you're thinking, come on.  This is a bit much.  Is it? Do think slaves were emancipated, women 'allowed' to vote and own property because people thought about these things occasionally?
Be stubborn. The world needs to change. Let it begin with me and you. Pick one injustice… one place inside you that makes you think… hey, the world would be better if… and start to think, act, share and communicate about how YOU are going to change.
I included this photo from the Army Photo Contest because our Veterans are in need of our help. Today — let's think about our soldiers as "us" not them. Who do you help and why?
Photo Credit: Army Photo Contest Familymwr