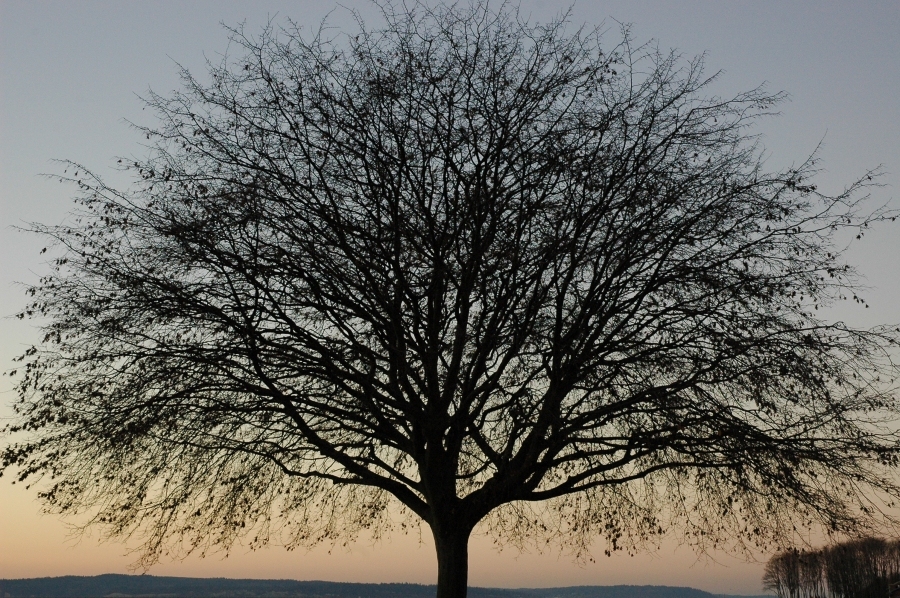 "Maturity is the ability to live in multiple contexts; the ability, despite our losses, to courageously inhabit the past, the present and the future all at once." David Whyte
Being a grown up is hard.
Sometimes it's easier to live in the past or in the future. Or to live too much in the present, sacrificing our personal well-being to chase some ideal.
But peace of mind comes from integrating the past, the present and the future. To know our singular place in the world. To acknowledge that only the events and genes that have brought us to this place in time – are what is important.
Find support for your journey.
Photo credit: Controlling  Wonderlane