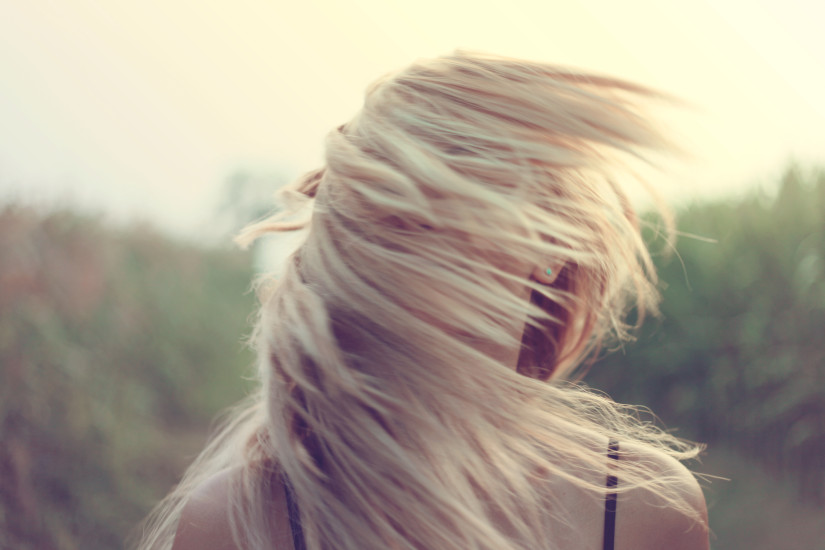 What's blocking your vision?
I have a vision of my self as a creative person. I'd like to consider myself an artist. I'm not concerned whether other people think I'm an artist, I want to think of myself that way.
I'm not sure what is blocking me. Is my hair in my face? Do I lack motivation? Do I need a teacher? Do I think I'm too old?
I'm committed to reaching this goal because it's the only goal I've ever had in my entire life that is just for me. I'll keep you updated on my journey.
Photo credit: Blonde girl   splitshire