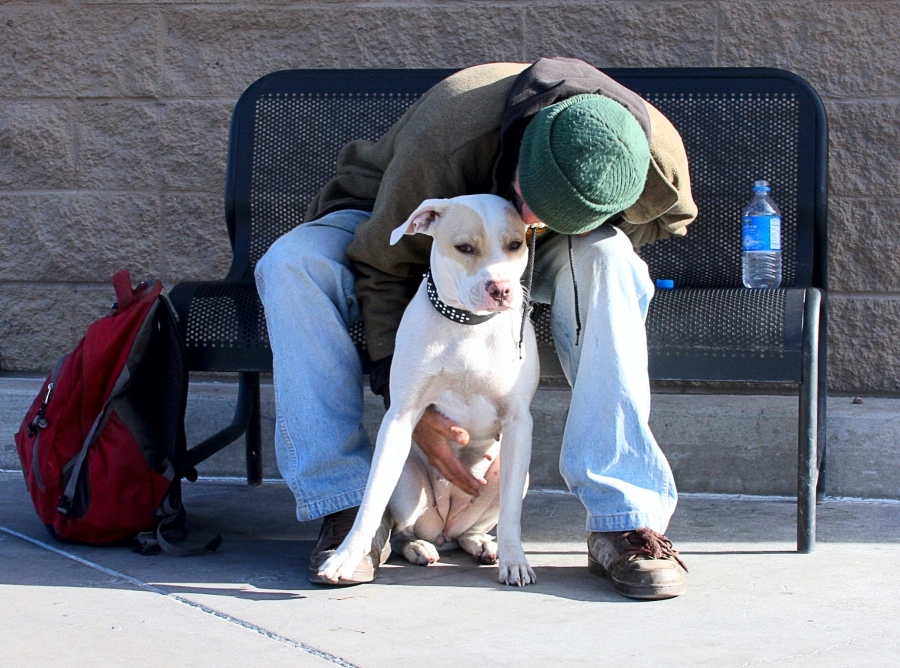 I read an article about the unexpected death of an Indian politician named, Gopinath Mundie. Mr. Mundie had risen to prominence from, what in India is known as, a low-caste grouping called the "Other Backward Classes." When I read this, I almost cried. Can you imagine growing up in a country where you, your family and friends are referred to by this derogatory term?
I am not judging the Indian people, their culture or their politics (in fact, we could learn a lesson from them in democracy… if you haven't seen this Daily Show segment on voter turn out… check it out.)
I am simply asking you to think about your life in America. We have a long way to go in many, many aspects of our young country's democracy and fairness to our citizens. There are many problems. But one thing we don't have are Backward Classes. Of course, we have 'classes' that 'we' consider 'less than' – so we all have a lot of work to do on understanding, kindness, sharing, fairness, etc.
Related to this… I hear many people complaining about our economy, but I see the restaurants are full. People complain about fuel prices, but we still drive everywhere. We worry about climate change, yet we leave our lights on, use drive-throughs and in general don't pay much attention to our individual contribution to the problem.
I'm not blaming anyone… I have many improvements to make in my own life. For today, I am asking you to think about how lucky you are that you live in a country (with all its flaws) where education is universal and opportunities are abundant. The chance to live a life that most people on the planet would give everything to have a chance to experience. So the next time your dry cleaning isn't ready on time or the grocery store is out of your favorite ice cream, will you stop and be grateful for the abundance that being born American has given you?
P.S. One other item of interest about Mr. Mundie… "His home district of Beed is infamous for female foeticide (where they find out if a fetus is a girl or a boy and then abort it if it is a girl) and given that he has three daughters and no son, he was often hailed as an example for others to follow. One of his daughters, Pankaja Munde-Palve, is a member of the Maharashtra state assembly." Mr. Mundie.. you will be missed but your legacy lives on.
Photo credit: His Entire World: Homeless Man  Beverly and Pack