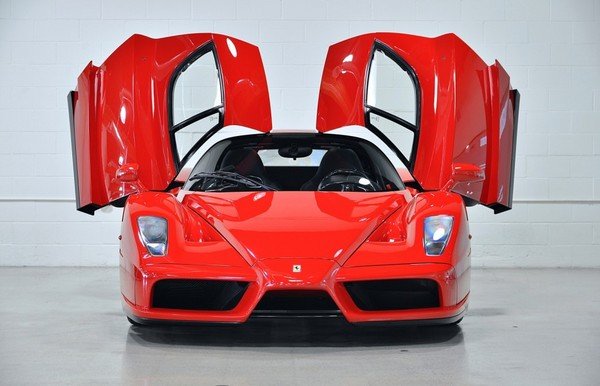 When you see someone driving a Ferrari, are you envious or do you feel sorry for him/her? Do you wonder, what do they, "do for a living" or do you think, " that poor schlub really needs attention"?
Feel sorry for them? What are you talking about? They have money, probably a big house, lots of friends…
But the truth is that money doesn't necessarily translate into happiness.
In a meritocracy (a society in which hard work, energy and skills are valued above other qualities), people thrive regardless of where and to whom they were born.  Those who give less and don't try, end up at the bottom. Of course, this type of society doesn't exist in the 'modern world but we can adjust our attitude about effort and 'success.'
We now view failure as something personal. We don't see failure as a learning process.
I highly recommend this wonderful TED talk (15 minutes well spent) A Kinder, Gentler Philosophy of Success.
We think we know what success means, but do we?