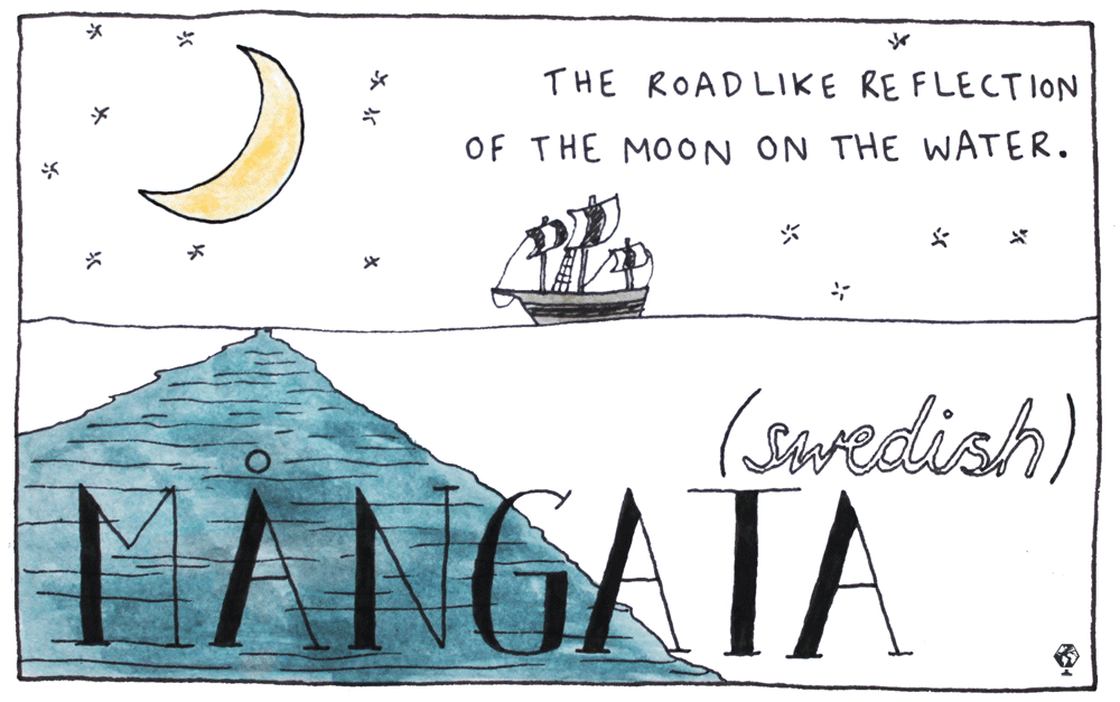 I have one special gift, I have a good 'ear'…I can't sing …but I can recognize and imitate sounds. This is why I studied languages in college. I started taking French in 3rd grade and then studied German and Spanish in college. I loved learning about culture through understanding the language. I had a chance to read Victor Hugo, Franz Kafka and Gabriel Garcia Marquez in their original languages. Let me assure you that there are MANY things that don't translate from one language to another. We Americans think our language is sophisticated– in the sense that we accommodate words from all kinds of other languages. However, just like us as a nation, it is young and immature — with all the good and bad things that flow from that.
When I came across this article: How Do You Say…? For Some Words There is No Translation – I loved the idea and examples. I especially appreciated…
Swahili: Tuko pajoma –Denotes a shared sense of purpose and motivation in a group. It transcends mere agreement and implies empathetic understanding, or "We are together."
As we move forward into this unknown and unknowable future.. let us remember Tuko pajoma. We have a shared sense of purpose and motivation… and that is to help one another, to find our way together and to learn and grow. This takes a conscious effort and I am glad you're on this journey with me. I couldn't do it without you.
Heiwa no tabi suru  May peace be your journey.
Image credit: How do you say…