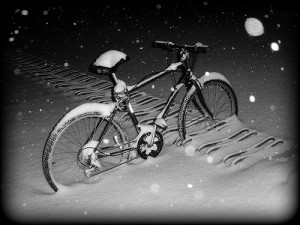 "Life is like a ten-speed bike… most of us have gears we've never tried." Charles Schulz (creator of Charlie Brown comics)
I've led a rather colorful life. I had the advantage of growing up in a difficult family environment. Why do I consider that an advantage? Because I can empathize with people — in fact almost everyone. Pushing myself is part of my DNA and my life circumstances.
So what's that go to do with the 10 speed bike? Well, because I know what it's like to be hungry and scared… I've probably used a few more of my gears than others. Would I wish difficulty on anyone – no. But I can tell you that it made me the person I am and I am happy that I have challenged myself in almost every aspect of life.
So how do we figure out which gears we've used and which gears we ought to try?  It's a matter of understanding where we're comfortable. Trying a new gear has to do with making a conscious choice to do things differently.
Here are my energy gears:
asleep
before I've had my tea BUT I wake up everyday in a great mood. (it's truly annoying to those around me)
reading, skimming, thinking, meditating
making art in my little studio or creative writing
at work, talking to folks, making sure I'm present in my day
starting something new or pushing through an existing project
talking in front of a small group – less than 50 people
talking to a big group > 50 people – energy needs to be really high
going into a room full of strangers and talking to people (takes everything I've got)
Not sure what this is..
This is only one measure of the gears that relate to the amount and kind of energy I need to summon. What are your gears and what pushes you use new ones?
Photo credit: Snowed In Chris Metcalf