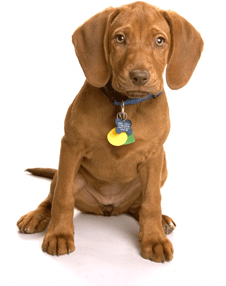 When I was on unemployment, I was really happy. Don't get me wrong, I love having my own business but getting paid to meet people, learn new things, think about my potential, help people and so on was great.
If you are unemployed, do you see yourself as lucky? Are you having fun? Are you showing your children how to thrive in times of change? (Believe me, whatever changes you have seen in your life will be child's play compared to what they will go through.)
I found this  terrific article written by Tim Tyrell-Smith titled, "101 (Other) Things You Can Do While Looking for a Job."  Here are a few of Tim's suggestions
Pick one person in your network and find them a job
Put on an elaborate puppet show for your kids (fun, colorful socks work great)
Join (or start) a book club and actually read the assigned books
Write a thank you note to an inspirational high school or college teacher
You may or may be surprised at all the "yes buts" I hear everyday. "I would join a book club but when I go back to work I won't have time." " Why should I help someone else,  I need help!)" blah, blah, blah. Just do it, you lucky, lucky dog.