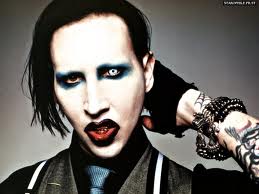 Previously we talked about not judging people by their looks in networking. The one person whose style or approach seems unappealing –  maybe the one who can help you the most. You know the saying about minds and parachutes… they work best when they're open.
Now research is throwing a monkey wrench into our long held belief about attractiveness and employability. In, "Are Good Looking People More Employable?" the study showed that "attractive" women actually got fewer responses when they submitted a resume + photo through Human Resources than women with no pictures or whose photo showed them as "plain." Further complicating matters, "attractive" males got more responses when submitting a resume + photo.
Whether the study results reflect what happens in real business, I don't know. But what I can say is that hiring is a complicated, human process. So if you've been unemployed for a while or find yourself thinking about looking for a new job; take heart. Control is an illusion and all we can do is work to increase our chances of moving on. How?
By being great "employee" material. Have integrity, be kind, enjoy working hard and embrace a challenge. How do you think Marilyn got so famous?