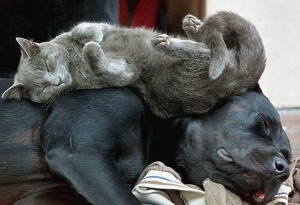 So we hear a lot of blah, blah about doing what you love and following your passion. Great you say, but Ive got bills to pay and kids to feed.  Well, we can go around whining about our job/having no job, sucky boss/having no boss and as the song goes, 'wishin' and hopin', plannin' and dreamin' but none of this will do any good unless we decide to take action. My favorite saying is…
Don't try harder, try different.
So how do I figure out what different is or looks like?  TAKE ONE STEP.
People – Look objectively at the people you spend time with. Are they positive, energetic people? Are they interested in living? Do you feel energized after being with them or drained.? Be with people who are upbeat and honest. It's a choice to surround ourselves with people who are engaged.
Actions – Review how you spent your time in the past week. How much of what you did fell into these 3 categories:
You were learning something
You were having fun
You felt appreciated (or loved if it's your family)
If you're not getting two out three of these then ask yourself…What am I going to do? What's stopping you?  Also, on the flip side of this,  do you consciously teach, make things fun and show appreciation everyday?
Just for today, if you are hungry, angry, lonely or tired- take care of those needs first. Then take a few minutes to think about either the people in your life or the actions that you are taking.  If you're not sure what to do, talk it over with someone you trust who understands. You deserve it.
This post was inspired by Julien Smith's post, Your Happiness is Not Your Own, "Perdre sa vie à la gagner." Je veux dire, jamais!