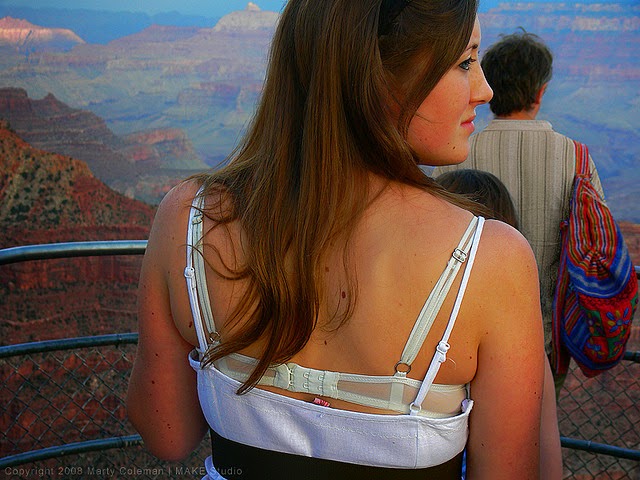 Acceptable Dress
I was waiting in line at the grocery store the other day and the 2 women in front of me were wearing shirts with bra straps showing. I was thinking, at what point in the last few years did it become "acceptable" to show your bra straps? I'm old so I remember the days when showing a bra strap was beyond tacky… it was a signal that you were not a "lady".
But now… these 2 middle-aged women were not only showing their straps… they were at the grocery store where everyone could see them! It made me stop and think about how ideas (as well as fashion) change and become 'socially acceptable.'
Preconceived Notions vs. Independent Thinking
The idea of whether bra straps show or not is, of course, relatively meaningless. But I hope you see that the same social norm that said, in the 1970's, that short skirts were 'unacceptable' and rebellious, now accepts both short skirts and showing bra straps.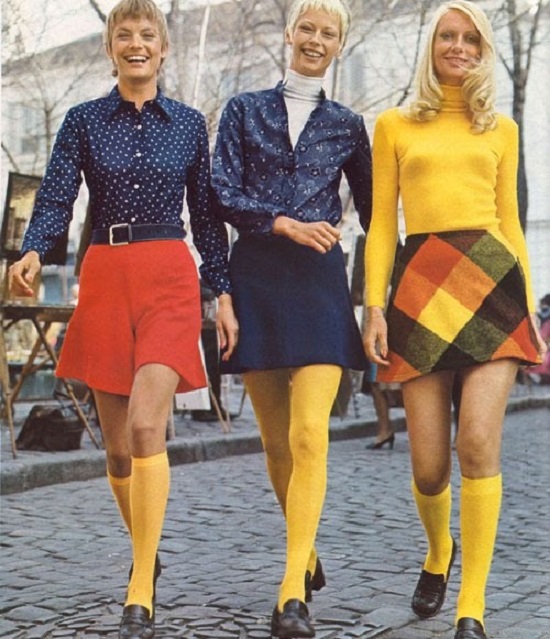 If we take this idea of what is socially acceptable to broader ideas… it can be useful to monitor our own thinking. What is one idea that you have, that is outdated? or unhelpful? or that everyone around you thinks is okay but you feel is wrong? or that makes you uncomfortable? Are there ideas or norms that you rub you the wrong way? Sometimes we don't even realize it until we stop and really think about it. The other complicating factor is, how do we acknowledge our own position (that's different from many others around us), without being judgemental of others?
Here's My Broader Idea: We're In This Together
I believe that I have an obligation to give back to the world in tangible ways. That I have a responsibility to:
find people to help in a way that fits with what I have to give
focus on being grateful for all the gifts I have
be aware of the needs of those around me
take steps every day to be present for everyone I meet
What's that got to do with bra straps? I don't know. Somewhere in my strange brain they're connected. I have always been someone who doesn't care much for what other people think. And finding my own way in the world is hard because it's always easier to follow the crowd. But I'm not good at that. I hope this gives you a chance to stop for a minute and think about… your broader idea. I hope you have the courage and strength to follow through. I believe in you.
Photo credit: bra straps showing    70's short skirts