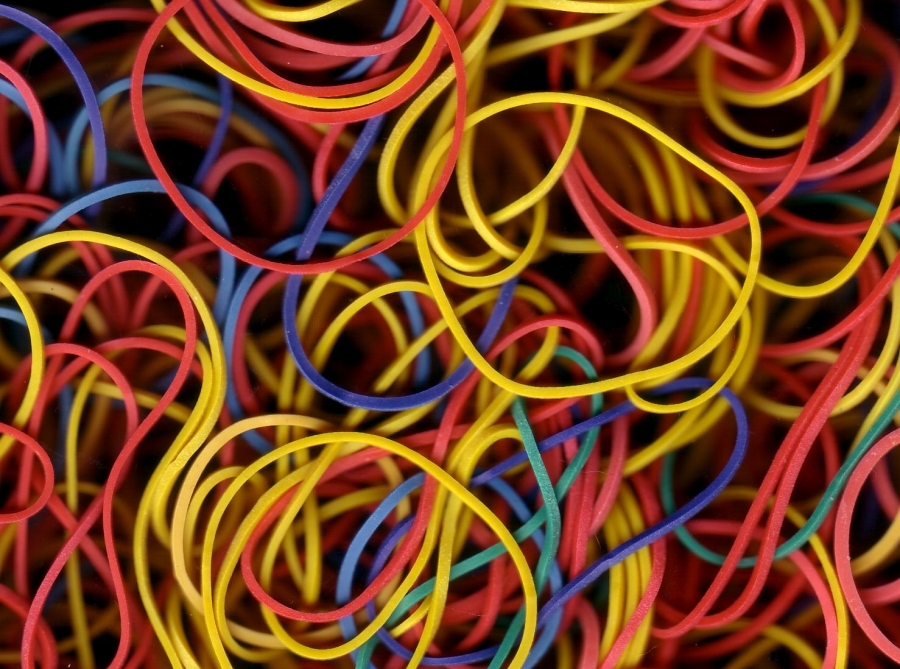 Do you equate strength with the following?
Loud
Brusque
Aggressive
Reluctance to "give in"
Authoritative
Fast talking/Quick witted
Unemotional
If you do, I ask you to think carefully about your definition of strength.
Real strength has flexibility and resilience. Think of the power of water… it is powerful in it's own way. Think of people who have changed the world for the better. Seldom are they the loudest people in the room. They may have an unrelenting drive… like water… but they don't have to bully and belittle. They know that building up others, leading with self awareness and grace, are a more powerful force than any muscle flex or shouted order.
"Strength begins with unwavering resilience, not brittle aggression." Seth Godin
Image credit: Bands 3