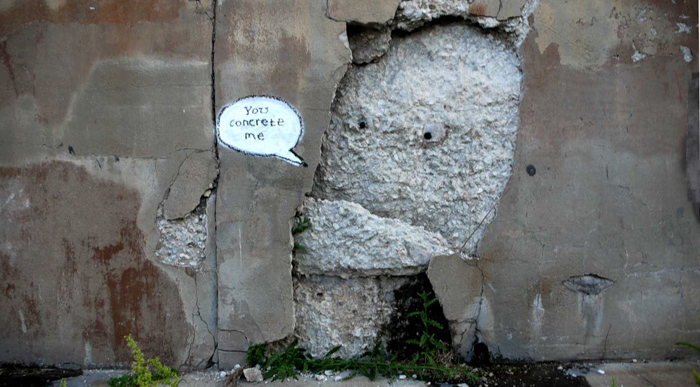 "Success is stumbling from failure to failure with no loss of enthusiasm." Winston Churchill
The whole point of life is to keep trying. Fall down, get up, stumble; stumble forward.
Many people don't understand the joy of trying and failing. Somehow they gauge their worth by things; not by how many times they fall on their face and get back up.
I'm begging you; be weird. The world needs you.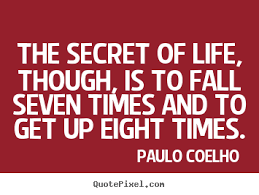 Image credit: Banksy