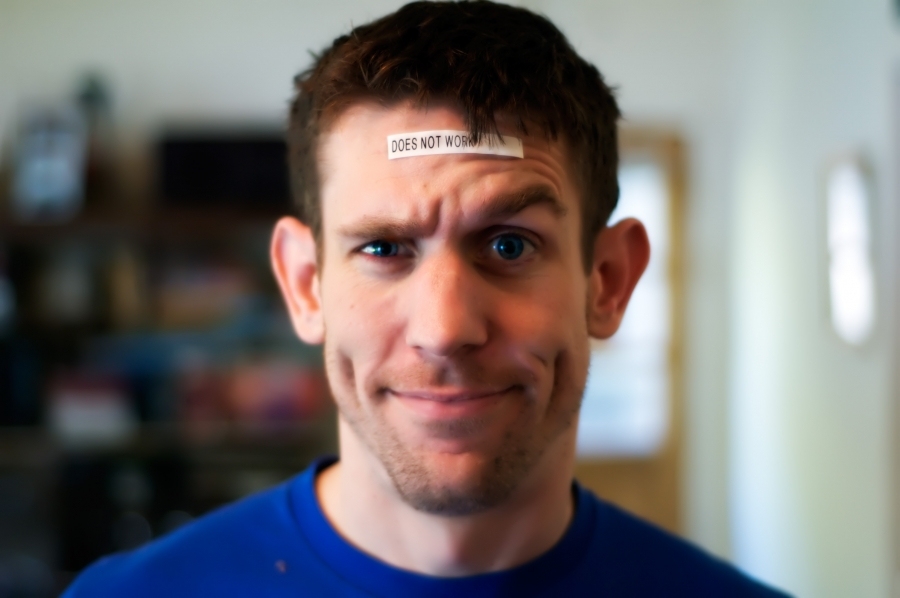 Imagine All The People, Living Life in Peace
John Lennon wrote a song called Imagine. The song asks us to imagine a world with out countries, religion, 'nothing to kill or die for…'
Part of this "imagining" fundamentally denies or perhaps 'polishes' our human desire for belonging.  Without color, race, nationality, language, heritage, family… how do we know were we belong? But it is exactly that 'belonging' that separates us from one another. I'm a Christian, you're a Muslim. We're different.
Part of our 'comfort' with the world is predictability. Being able to know what will happen next. My daily rituals order in my life. But it is precisely in 'not knowing', taking a risk, going on a adventure, that we become stronger and more fully human.
Connect With The Person, Let Go Of Your 'Belonging'

For today, I'm going to ask you to think of someone whose point of view you simply don't understand. Now, picture yourself as them. Going to work, loving their family, eating lunch with a friend. Are they really all that different from you?
The next time you feel misunderstood, encounter someone thinks you're crazy or you feel isolated in your view of the world… stop and say, it's ok. We disagree. I'm not lost, they are not lost. We simply disagree. I don't have to make sure that they know I'm right.
Thanks to Seth Godin for the idea for this post. Title credit: Don't Let Me Be Misunderstood – The Animals
Photo credit: Does not work    CarbonNYC