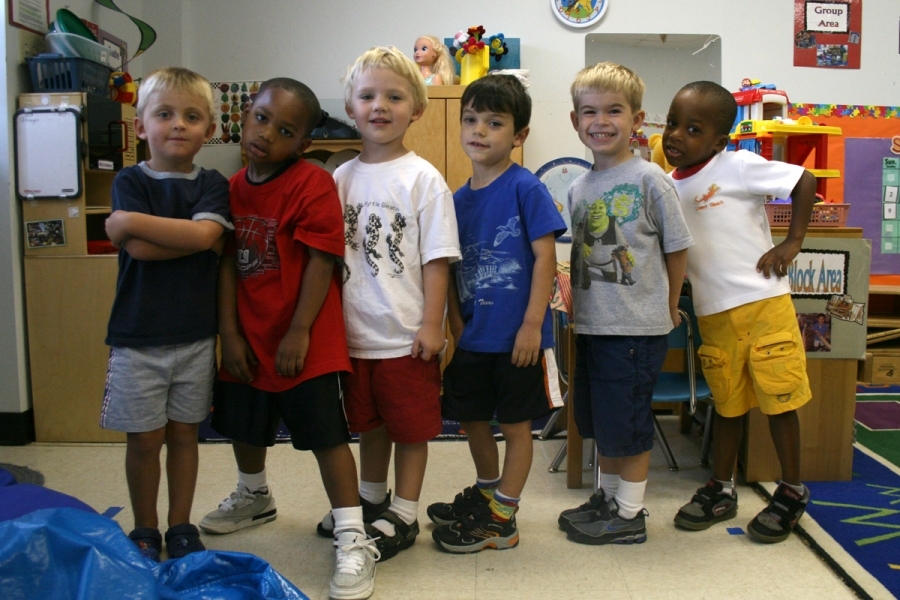 Are you trying something new? How does it feel? Exciting? Scary? Confusing?
Are you feeling like you want to try something new but you're afraid? (Seems reasonable!)
Have you stopped considering trying new things because you are:
too old, too tired, too cranky, too dull, too young, too blah, blah, blah
In this inspirational talk, the founder of ModCloth (which she started at 17), talks about why it's good and even powerful to be a 'rookie.' When we are rookies, we have no preconceived ideas about how it's 'supposed' to work. That makes it easier (and even necessary) to innovate. We ask rookie questions, we make rookie decisions and we hopefully have rookie energy. Learning is energizing.
There is power in rookiedom. I'm not suggesting that you don't ask for help or get advice from trusted advisers. Of course, that makes sense. But it's also important to trust your rookie 'gut'.
If you are accomplished at something but still want to get better or if you want to expand your capabilities, consider talking to a rookie. Someone who knows very little about the topic. They may have insights that all the experts in the world never would have had.
I was a rookie teacher… I cringe when I think of how naive I was. In many ways, I see how those early lessons shaped the teacher I am today. I'm excited to be a rookie again. I'll keep you up to date on my, ahem, progress.
Photo credit: School Friends  Woodley Wonderworks