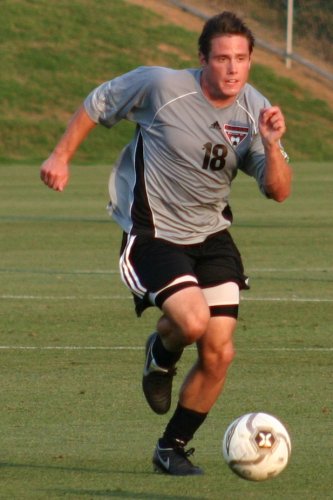 "You have to finish things … you learn by finishing things." Neil Gaiman
When I think of all the projects I have started and never finished… it's a little embarrassing. There was a point in my life when I tried a lot of different creative endeavors; basket weaving (really, really hard), Ukrainian eye dying (maddening), calligraphy (oh brother), etc. I do crochet and want to learn to quilt, so I have big bags of yarn and fabric. Someday, I am going to create a lot of great stuff. (wink, wink). I like to start things, sometimes I fall apart when it comes to finishing. Am I alone in that or are you the same?
When I read the above quote… it caused me to stop and think. Do we really learn from starting things or finishing things or both? Think about the last project you started at home. Did you finish it? Think of a really big project you started at your current or past job. I assume the project was broken down into smaller pieces. Did you celebrate a little when each step was completed?
There may be limited benefit to debating the starting/finishing question, but my guess is that a few minutes contemplating both might lead to some personal insights. What causes me to procrastinate? What causes me to abandon something before it's done? I'm not lazy; I accomplish a lot everyday.
Think about specific projects. Share your thoughts with someone and then decide to take one action.