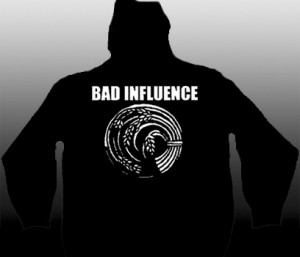 Choices, do you have too many or not enough?
People without food, homes, jobs, health. self-respect, family, etc.  don't have many choices. Most of us have a ton of choices (like the cereal aisle – 100 kinds of cereal – really?)
We're so invested in our comfort and conformity that we literally say… we have no choice but to… work a job we hate, stay in relationships with people who harm us, believe things that make us hate other people.
Here's a little inspiration by Liz Strauss. I don't know Liz except for her twitter posts. but I really loved this.
Be a treasure.
Start a quest. Create and conspire.
Be a mentor, a leader, a teacher. Inspire.
Be a beginner, a learner, an adventurer. Aspire.
Shine at being you.
Shine because being brilliant is what you do.
Do it because YOU have decided you're living up to being a treasure.
Influence yourself.
Be irresistible.
– ME "Liz" Strauss
Do you understand that you are a treasure? Do you know how much you can influence the world? Start with yourself. If you're not sure where to begin– try being quiet; the answers will come to you– I promise.
Photo credit: Nightgaunt Graphics