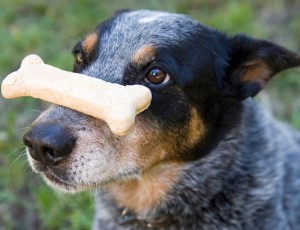 When my daughter was in college, her softball team's t-shirts had this saying on the back…
"Hard work beats talent when talent refuses to work hard."
So while this title's post may sound like 70's rock band, it is, in fact, the core of some research on the future of work. In "The Future of Self-Improvement:  Grit is More Important Than Talent" the notion that as work continues to  dramatically change over the next 5 years; self control will become more important than 'talent.'
This excerpt clarifies the concept:
"More and more, we set our own long-term goals, determine our own work schedules, work at an office or at a coffee shop, decide about what we focus on today, and tomorrow. But this freedom also brings a responsibility that demands a vastly increased capacity for self-control."
The link between grit (hard work in the face of obstacles) and self control (the test of children who successfully delay eating a marshmallow) is central to the new way we accomplish work. Hierarchical work structures, standard job descriptions  and "siloed" work areas are already becoming ineffective work practices.
So how will you as a manager adjust to this new reality? How will you as an employee adjust? Will you lead the way with your own actions?  Will you educate and train yourself and your employees in grit and self-control? Will you make sure that your hiring practices are shifted to include these qualities?
We have a choice… we can determine those skills that will allow us to compete effectively like flexibility and focus or the rest of the world will get there before us. Take Duckworth's Grit Scale Test here.
Image Credit: Inner Light News