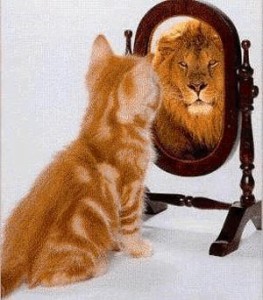 You've got the interview. Great. Your suit is pressed and you've done your research. You've practiced answering tough questions like:
What is your greatest weakness?
Explain how you handled a difficult person at work
Discuss a failure you had and how you managed to turn it around
Phew. Ok, you're ready. Here's one more idea. When the interviewer asks you if you have any questions, try this:
"What are you looking for in a candidate?"
Wow, powerful question. Think about it. This gets the interviewer talking specifically about the criteria (hopefully beyond the job description) they are using to judge candidates. I suggest you take notes while they are talking. This will help you talk point by point about how you fit their criteria.
Ask questions for clarification but do not interrupt. Let the person talk as long as they want. This is the specific information that you need to sell them on your credentials. I repeat, let them finish and be sure you understand (using active listening) what s/he is saying.
Once you understand, you can start telling the interviewer about how your skills and experience match what they are looking for. While they are talking you can be jotting down ideas or stories that will convince them you're the one. This is your chance to be self-confident and helps you to focus on the skills that are most important to this hiring manager.
I previously wrote about my favorite interview question, "Why is this a great place to work?" Try both of these and let me know how it goes.