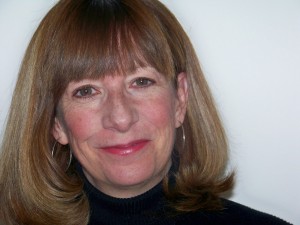 A college professor, blogger, speaker, workshop leader and consultant, Deborah entertains and informs audiences around the country in marketing best practices. Always practical and funny, she's a popular addition to the podium.
Specializing in B2B marketing, her expertise in both traditional and digital marketing has helped establish her as a thought leader in using the power of the Web 2.0 and social medial tool kits.  The focus of her consulting to CEO's is that social networking is changing all aspects of business from HR to customer service; from product innovation and employee relations to marketing.
For a complete list of topics and more entertainment — please visit DeborahMourey.com — I'd love to hear from you.
Email: deborah@deborahmourey.com
Linked In:  http://www.linkedin.com/in/deborahmourey
Twitter:  http://twitter.com/dmourey
Google+: deborah.mourey
Skype: deborah.mourey